As we near Earth Day — tomorrow,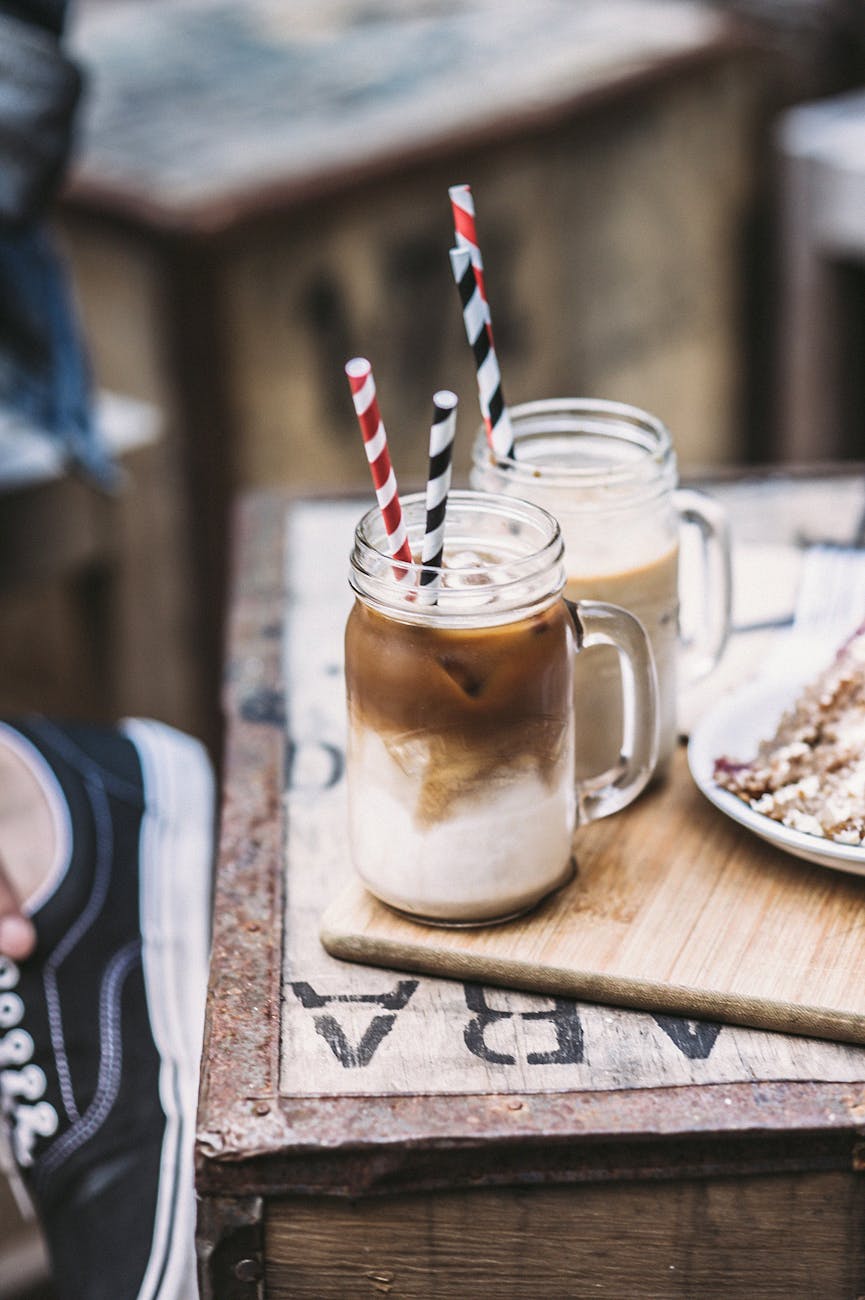 April 22, 2018 — I'm thinking about how I can make a bigger impact than just in my own home. If everyone made the same changes I've made, then the world would have much less plastic pollution going forward. But these changes have been really hard, and not everyone has the time, money, energy, or motivation to make the changes. What we need is a paradigm shift, so that reducing use of single-use plastics is easy.
I'm thinking about plastic straws and cutlery. I'd like to help the restaurants in my town not offer plastic straws and cutlery. Or at least only give them if specifically requested. Instead, straws and cutlery made from paper, bamboo or wood would be the norm.
I think it will take: education, product options, and political support. In my small town, there are three cafes, one pizza place, one deli, one sushi restaurant, and two full-service restaurants. That's only 8 places. I'm putting together a plan. I'll share it as it develops and keep you posted on how it's going. Let me know your thoughts!